About Us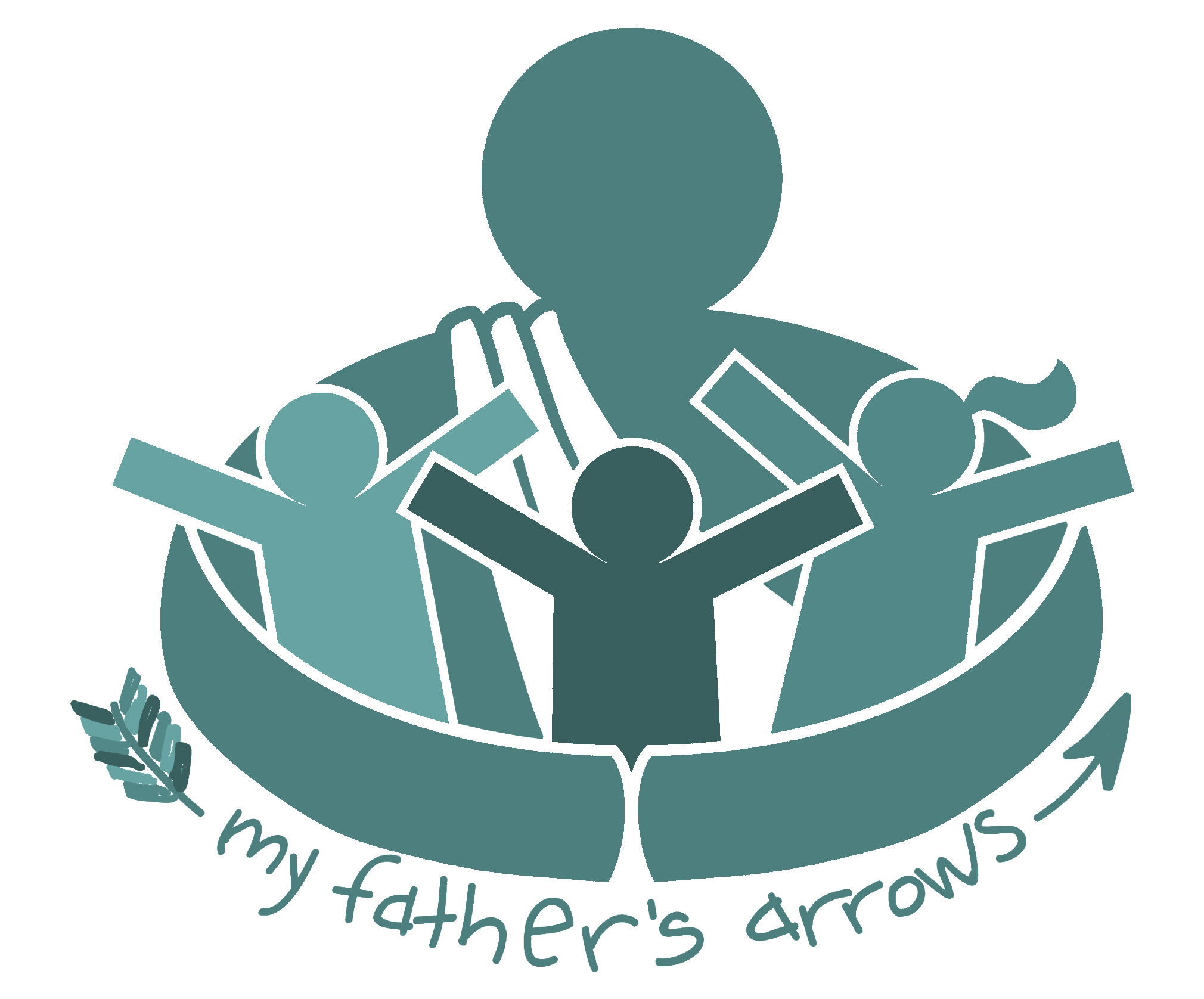 My Father's Arrows, Inc. is a faith-based ministry, community driven, public charity that specializes in restoration and orphan care. MFA was established in 2014 in efforts to do a greater work for the children in foster care by our founders who had 44 yrs. cumulative experience as foster-adoptive parents and in service with special needs children. Our founders recognized that instability in placements and lack of long-term connections for the children contributed to decreased school performance, increased negative behaviors, overall poor choices, and lack of support for them as young adults. A mighty vision for change was born, and My Father's Arrows set out to work.

We educate the community on the children's needs, recruit more caregivers and advocates for the children, and procure child-specific resources to help them reach their maximum potential.

Our Children's Home, affectionately called "Mama's House", is a safe, loving, trauma-informed Christian home. My Father's Arrows is registered with The Florida Association of Christian Child Caring Agencies as a Type II child- caring agency under Florida Statue 409.176. "Mama's House" is a private placement children's home for boys and girls ages 0-17 who have been abused, neglected, abandoned, rejected, or are otherwise struggling with the impact of their traumatic experiences. These children are often struggling with negative behaviors, rebellion, academic issues, and dysfunctional attachments. We provide the 24 hour supervision, high structure, and low relational pressure that the children of trauma need in order to thrive. We utilize the TBRI model of parenting with focus on faithfully meeting the needs behind behaviors. We provide consistency in responding to behaviors with correction based on Christian values while making the world small for the children in a comfortable, residential farmstead setting. We focus on educational excellence, spiritual growth, and a healthy lifestyle with an abundance of recreation.

By targeting the high risk, high volume population of children impacted by trauma and the foster care system, and focusing on meeting this group's most critical needs, MFA is creating systemic change that not only impacts the youth served, but also the community at large.

Hope to the hopeless. Care to the lonely. Compassion to the broken. Love to the invisible.