Our Mission
Provide children who have been impacted by trauma with safety, nurturing, and stability that helps them grow into healthy, thriving adults, and faithful disciples of Jesus Christ.
LEARN MORE
Statement of Faith

My Father's Arrows (MFA) is a non-denominational Christian ministry uniting believers who love Jesus Christ and desire to serve Him by providing compassionate care to orphans. We desire to remain united in the salvation and love of Christ, avoiding the dissension that may be caused by denominational distinctive. We hold to scripture mandate James 1:27:

Pure religion and undefiled before God and the Father is this, to visit the fatherless and widows in their affliction, and to keep himself unspotted from the world.
LEARN MORE
Protection & Healing
As a group of trauma-informed caregivers, we help children heal by providing a unique place for them to feel safe from suffering or harm.


Education & Support
We provide stable environments that facilitate increased shool performance by providing high strucutre and low pressure to meet trauma needs.
Build Character
We instill Christian values that build spiritual and behavioral growth.
Restoration
We focus on a healing lifestyle in order to help children and parents thrive.
"Children are a gift of the Lord...like arrows in the hand of a warrior so are the children of one's youth."
~ Psalm 127:3-4
Testimonial
"Before I came to MFA, I was the lying, disrespectful and unworthy of trust type of teen. I came from a drug infested home to a loving foster home, to getting separated from my sister, and most of all, disowned by my biological father. Living without a father was the most terrifying thing in my world at the time. Then one thing clicked in my head… I needed to find a place that really loves and care for me like a mother and father should. By coming to My Father's Arrows, my attitude and lifestyle has changed. I got Jesus and He changed me for good. I'm going to have a great life and give my children what I never had."
Leah
MFA Alumn
CARE to the lonely
COMPASSION to the broken
LOVE to the invisible
Meet Our Team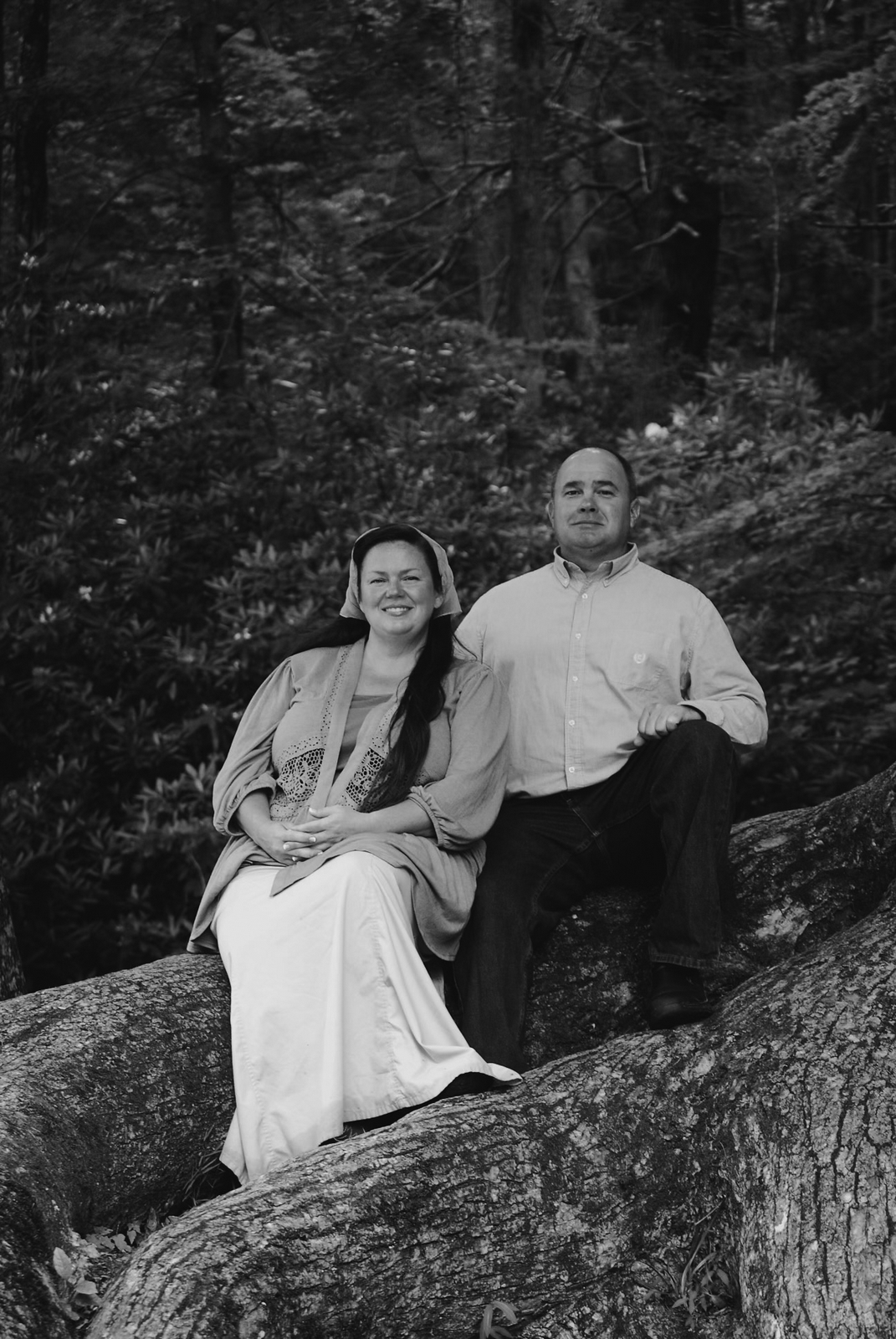 Sarah Ellis, RN
Founder/Executive Director
Sarah is a founder of My Father's Arrows. A visionary with constant open arms for children, she firmly believes that children are a blessing from God. She's been a Registered Nurse for 20 years, which has provided an abundance of experience in leadership. Her most recent professional work has been as Director of Quality Assurance and Risk Management in home health care. The Ellis' have served as foster-adoptive parents for 17 years, specializing in substance exposed children. In addition, Sarah served as a trainer and resource foster parent for Families First Network. She enjoys country living, music, sewing and crafts, and farm related activities. Sarah is passionate about orphan care, and her heart's desire is to see that every orphan gets a family to love them.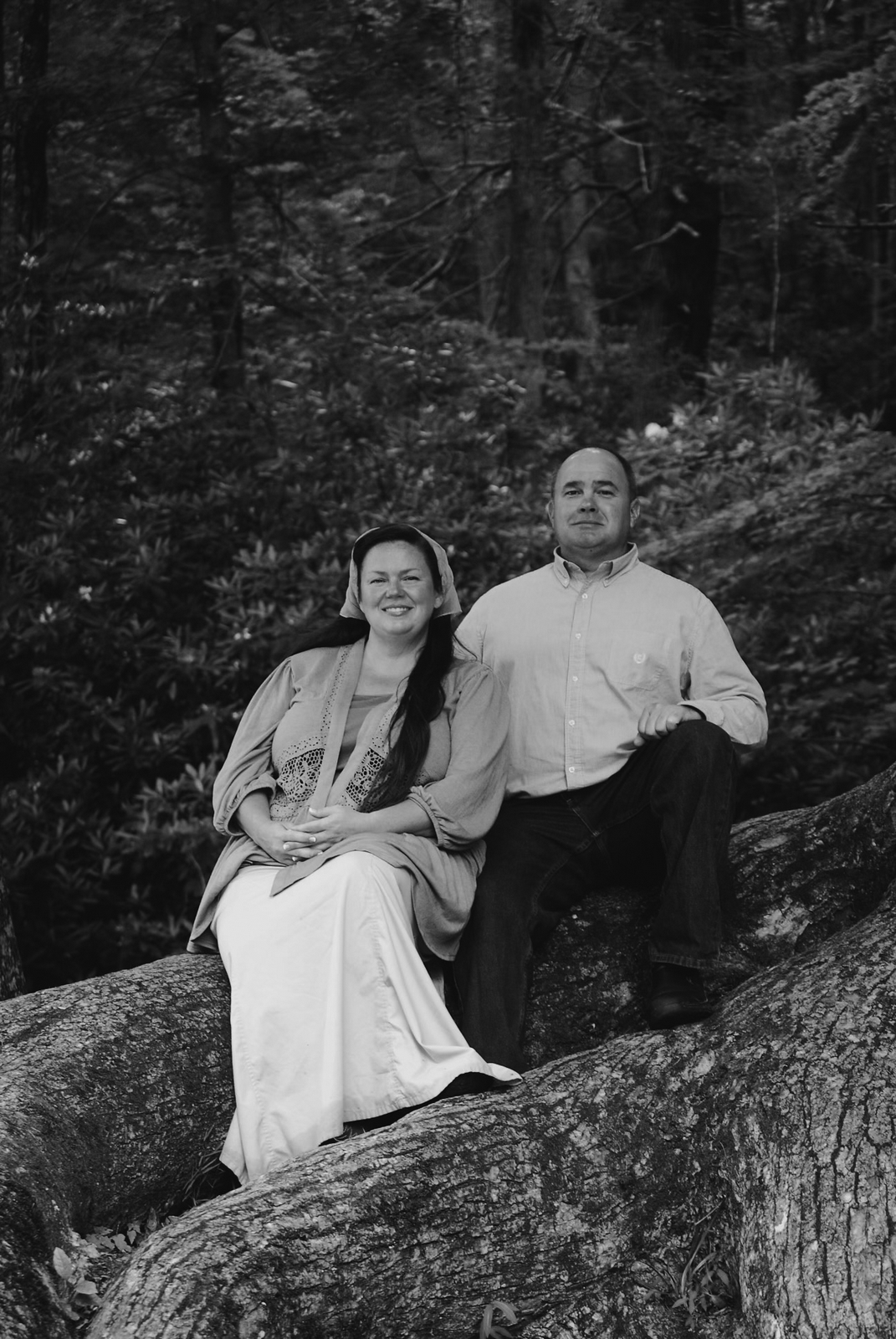 Jason Ellis, RN
Founder
Jason Ellis has an eye for detail and a faithful, serving heart, that is a blessing to our ministry. Jason has 17 years foster-adoptive parenting experience. Jason has been a nurse for 13 years, specializing in pulmonary medicine. He enjoys hunting, fishing, and archery, and always has one of his children at his side. When he's not at work, he can often be found on a tractor in the garden and property at "Mama's House". We are so thankful for his leadership. Angela Kinder
Residential Director
Angela's bio is coming soon. Bonnie Piatt
Controller
Born and raised in Canton, Ohio, Bonnie has been married to Frank for 32 years, and they are the proud parents of 4 grown children and 5 grandchildren. She has always been mission minded, and has been involved in ministry with children since 1999. In 2015, she decided to quit working so that she could do more traveling with her husband. This has given her the freedom to do more ministry work. She has served with a non-profit called The Mothers Nest in Ohio and now that she is in Florida, God has lead her to My Fathers Arrows. She feels so blessed to have a part in this amazing ministry to shepherd these children and give them a safe and loving environment. We are blessed to have Bonnie on our team! Caroline Klages
Director of Outreach
Caroline and her husband George were licensed foster parents for four years and adopted two sons. Shortly afterward, Caroline joined the local community based care agency for our four county area. While there, Caroline worked briefly as the Foster Parent Recruiter and spent the next 11 years providing support to foster families in Escambia and Santa Rosa county as a Foster Parent Liaison. Caroline enjoys teaching, writing, finding resources and connecting local community members with volunteer opportunities. A veteran, Caroline has worked in Public Relations, Marketing, Community Development and fund raising both in the Air Force and in the Pensacola community. We are so blessed to have Caroline in our MFA family, connecting resources to the children who need them. Linda Glenny
Therapist
Linda's bio is coming soon. Dr. Teresa Mahaffey, M.D.
Pediatrician
Dr. Mahaffey's bio is coming soon. Marybeth Slade
Volunteer Coordinator
Marybeth is a proud mother of 3 girls, and spends most of her time running them to school, gymnastics, church, and ballgames. She and her girls have been volunteers at MFA since it's inception, and she helps keep us all together. Marybeth feels like every day is a blessing and an adventure for her. She says, "MFA has given me so much. I can see God's hands and feet every day." She makes us smile every day, and is a favorite of all the children who meet her. A shy one, when asked for a picture for the website, Marybeth said, "a daisy will do."





Previous
Next
My Father's Arrows
4025 Hwy 178
Jay, Florida 32565
Phone (850) 675-4403
Email [email protected]

Office Hours
Monday - Friday
9:00am - 3:00pm