LAND DONATION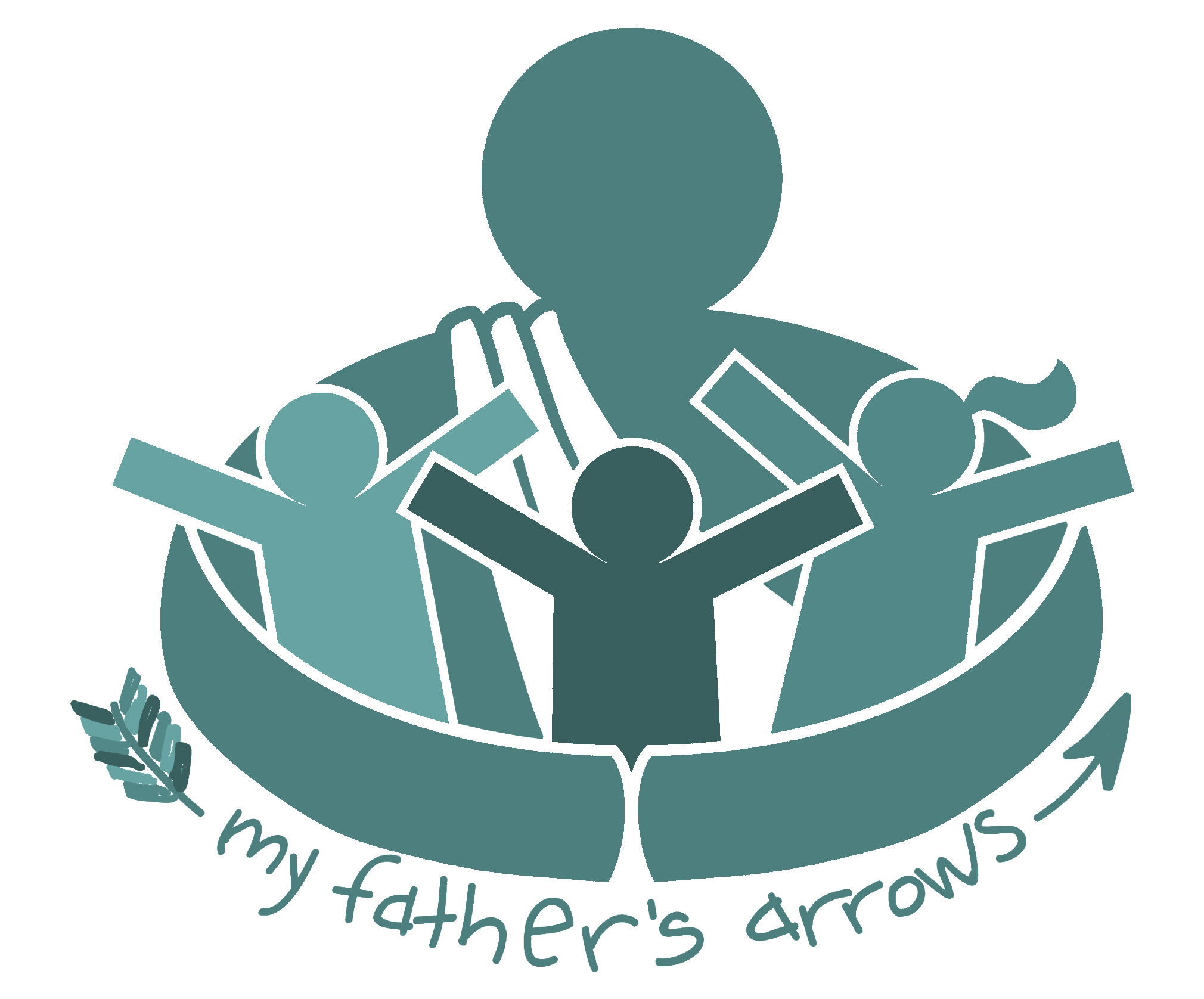 THANKS to GENEROUS DONORS like you, we are gaining ground on paying off the new land that will provide a safe, therapeutic home to many more children.
Starting with a goal of $1,045,200, we have raised over $397,000 in a short period of time. This project is
moving forward quickly, but the need is greater than ever!
We still need $397,000 to be debt free and begin the next phase in reaching more lives.
YOU CAN HELP!
Make a donation online or by check noting "Land Payoff".